We're reinventing auditing!
Robust & easy to use equipment
Big memory & rapid sampling for accuracy
Precision sensors for accuracy
Battery operated & wire free for simplicity
Our Software App, always on & up to date
Welcome to our world!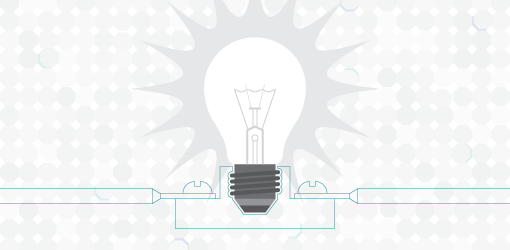 News

New Support portal will go live as from Feb 1, 2018. This new portal will host a lot of Frequently Asked Questions and "How To?" material to get you to better understand airINSITE. For questions and problems we have a new ticketing system and a support team to assist you as quick as possible.
Product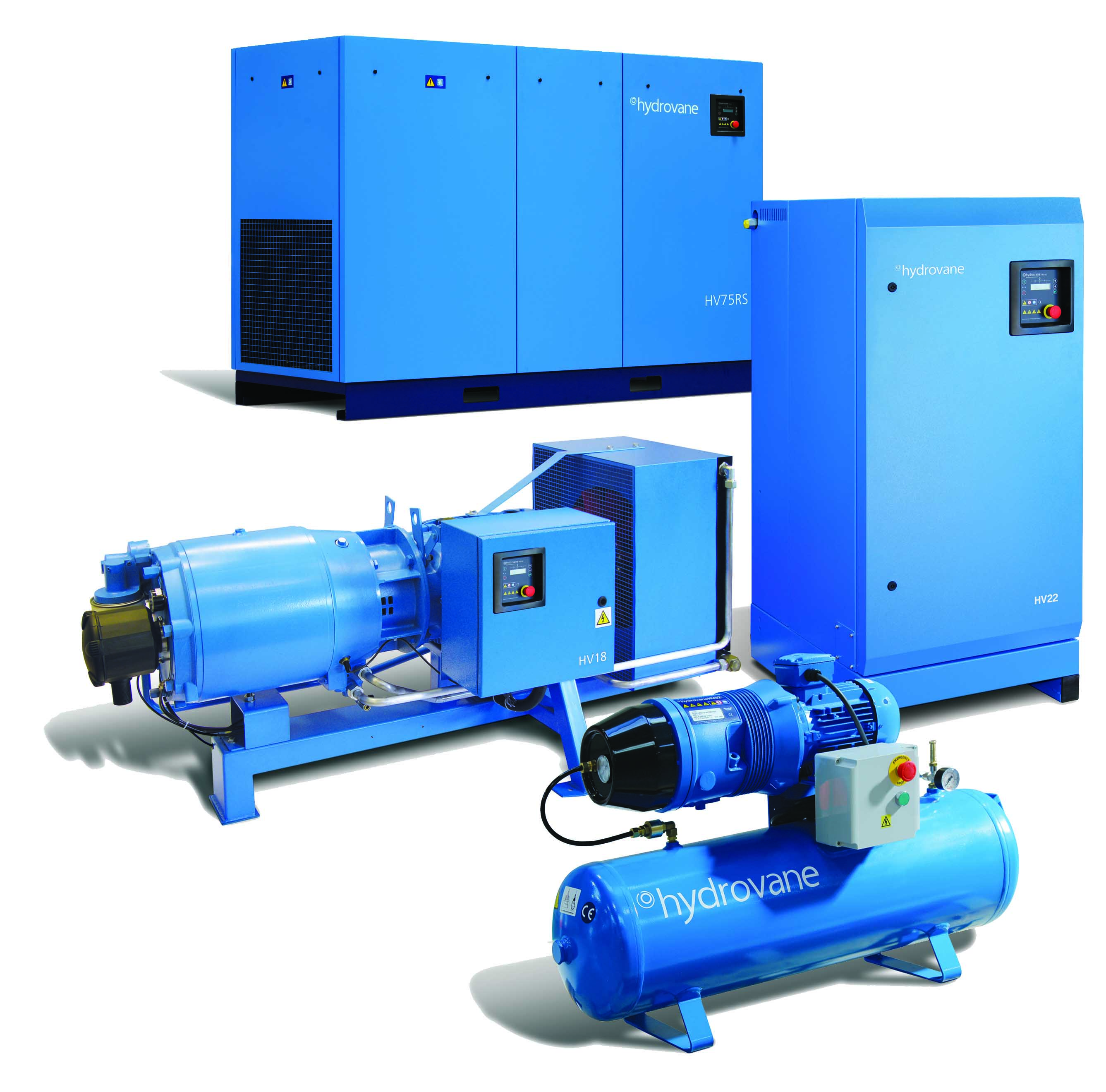 The Hydrovane series rotary sliding vane compressors are reliable, versatile, powerful, and cost effective.